About us
A Professional Corporation Here To Help Every Step of The Way
Bielski Chapman, Ltd. strives to deliver superior legal services in a cost-effective manner. No matter the size of your case, or the novelty of your legal issue, our team understands that no client goes to his or her attorney lightly. All matters are treated with the highest level of care and urgency.
The Bielski Chapman, LTD. Difference
We Provide Answers. Bielski Chapman, Ltd. prides itself in delivering answers to your legal questions. Bielski Chapman, Ltd. will diligently work to assist you with your legal needs, and work to answer your questions in a timely, cost-effective manner. If a legal issue falls outside of the expertise of our team, we will assist you in finding an attorney or other professional that will help you.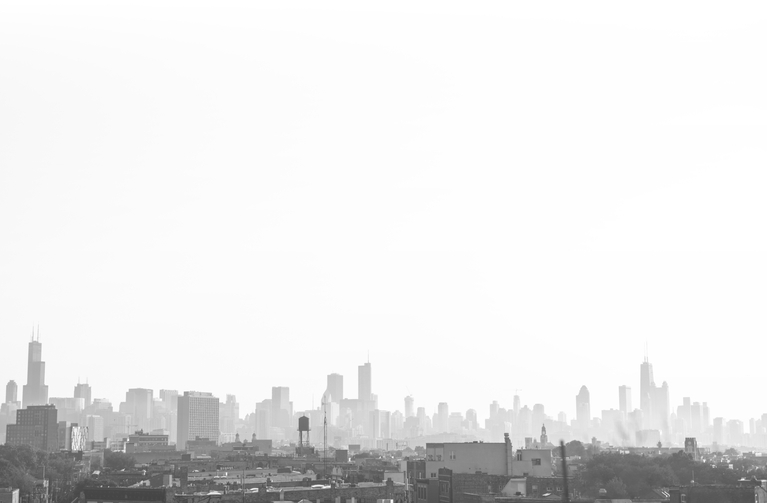 We Speak in Plain English
One of the complaints clients often have of their attorney is they speak in legalese. Bielski Chapman, Ltd. will communicate with you in plain English, and will be sure that you understand what we are doing for you, what legal options you have, and the status of our work.
We Have Open Communication With our Clients
Clients want to know what their attorney is doing, and want to know what options they have with their case. We keep our clients informed of all developments and will copy the client with all important documents and communications.
We are Competent
Bielski Chapman, Ltd. is committed to continuing legal education, and stays current with new case law, statutes, and regulations.
We Keep Your Information Confidential
A client's confidence in their attorney begins with knowing that all communications will remain confidential. Bielski Chapman, Ltd. keeps all communication with clients confidential.
We Meet Deadlines
There are numerous deadlines imposed by the Courts, the law, and, just as important, you. Bielski Chapman, Ltd. prides itself in completing tasks in a timely manner.
We Discuss Settlement
We are motivated by doing the best work possible for our clients. Where appropriate, we will discuss with you and pursue settlement options. Not every matter should go to trial, and there can often be significant cost savings to settling a matter early. However, we are always motivated to get the best results for the client, and we thoroughly prepare to go to trial if needed.
We Protect Your Information
All data is backed up to several sources, with security protections in place to deny unauthorized access to client data. Confidential data and documentation is shredded before discarding. Bielski Chapman, Ltd. is located in a building with twenty-four hour security.
We Openly Discuss Billing Prior To Engagement
Bielski Chapman, Ltd. discusses billing rates with the client before the engagement. Where applicable, we will discuss a litigation budget, whether a flat rate will apply, and options for payment. We will timely invoice and report the time incurred, the matters worked on, and costs necessary for your matter. Further, the Bielski Law Office does not nickel and dime the client by charging for routine phone or fax charges, simple copy jobs, or other routine charges.
THE BIELSKI CHAPMAN, LTD. TEAM
Meet Our Dedicated Team

Testimonials
What Clients Are Saying About Bielski Chapman, LTD.
Great people here! Very warm and friendly who took a lot of care walking us through dense legal material 🙂

We have used Bielski law for two home closings and our estate planning. They have been awesome all the way through. Will use again!

I cannot recommend the Bielski Chapman law office enough. My roommate and I ended up having a serious issue with our new landlord that resulted in needing legal representation and advice. When everything went awry, SJ Chapman was there immediately to reach out on our behalf and help guide us through our best options. Every interaction with their office has been fantastic and very helpful.

SJ Chapman of Bielski Chapman is incredible. We wanted to buy some land next to our house and she made the process so easy! Whatever your real estate needs, make sure you have the right attorney, like SJ Chapman!

SJ, Mitchell and the full team at Bielski Chapman were a pleasure to work with during my condo sale. They were always quick with responses, able to take calls when needed and provided clear explanations throughout the whole process. Can't recommend them enough!
Contact Us to Schedule a Consultation