Services
Our practices
We offer a variety of legal services to both Illinois and New York residents/businesses. Learn more about our practice areas below.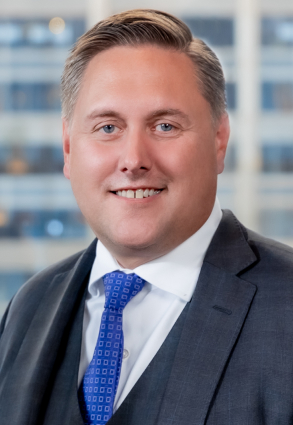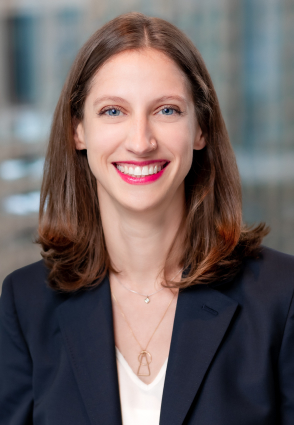 OUR TEAM
Get Peace of Mind Every Step Of the Way
At Bielski Chapman, Ltd., we provide our clients and their families peace of mind through our comprehensive estate planning and business planning. We are committed to providing personal services to each client to meet their needs, goals, and situation.
Our experienced team has an extensive track record and solid understanding of Illinois and New York law. Whether you need help with business formation, estate planning, or are dealing with legal issues or disputes that have cropped up, the local team at Bielski Chapman, Ltd. is here to help.
Timeline
Our Estate Planning Process
Our estate plan process consists of about four weeks and five steps. Learn more about our process and what you need to do to prepare for your estate plan.
Initial Consultation Call
During the initial consultation, we gather contact details and answer any questions regarding your inquiry.
Complete Intake Questionnaire
After the initial consultation, we send over our intake questionnaire to help gather more specifics for your estate plan. Most clients take about a week to gather appropriate information.
Design
Meeting
After you've completed the estate planning questionnaire, we set up a design meeting to discuss the cost and make sure your needs and wants are met with your estate plan.
Signing
Meeting
After the Design Meeting, we will send over the documents (with all of the names and contacts of your decided decision makers) and diagrams of asset distribution for you to review. During this review process, we will coordinate a signing meeting to finalize the estate plan.
Funding the Estate Plan
The final stage after you sign is putting assets into your trust. We will work with you to schedule another zoom meeting or send you instructions on how to fund your trust.
Why choose us
THE Bielski Chapman DIFFERENCE
We practice law from a place of empathy. Whether it's the pride of running your own business, the grief of losing a loved one, the concern for aging parents, or the sale of a treasured home, we've been there.
Both partners started businesses on their own; this firm is John's "baby" and SJ started a successful company in the IVF space. We know what the keys are to making sure legal risk is mitigated so your company can thrive.
We also understand elder law from first-hand experience. Before his father passed away, John endured the difficulty that comes with a parent with dementia; he knows first-hand the taxing process of trying to find adequate resources and appropriate residential care. SJ's father has Parkinson's; she understands the fear that comes from the prospect of losing your life savings to long-term care costs, how hard it is to find the right nursing home, and the exhaustion that a caretaker-spouse experiences trying to do all they can to help.
When you choose to work with us, you've chosen a law firm that understands you.
Guidebooks & Forms
Download Our Free Resources
Supplemental Needs Trust Questionnaire
Successor Trustee Handbook
Confidential Estate Planning Questionnaire
Cook County Small Estate Affidavit
Contact Us to Schedule a Consultation