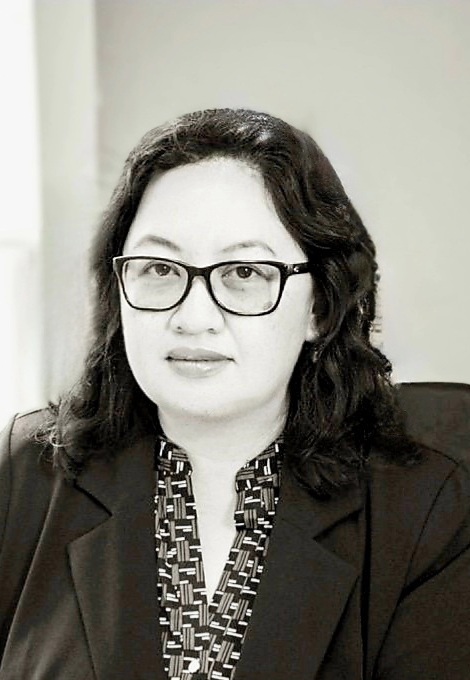 Wanchay (Chanthadouangsy) Itmis
Biography
Wanchay (Chanthadouangsy) Itmis was admitted to practice law in Illinois in 2000, a graduate of Depaul University School of Law and Augustana College, Rock Island IL.  Wanchay has over 20 years of legal experience in Real Estate Law and Telecommunications consulting.  
Having been a principal and founder of multiple firms and companies, Wanchay is expanding her services to Estate Planning, offering Wills & Trust services for the Elgin, IL community and beyond including the Fox River Valley and Northwest Suburban Chicago areas.  
Wanchay is fluent in Lao and loves languages.  She has acquired enough Spanish, French and Turkish to confidently order in restaurants.  Wanchay also has a love for all things art related.  She is currently pursuing an Associates in Fine Arts degree with a focus on painting and has sold and displayed her work in art galleries, salon shows and festivals.