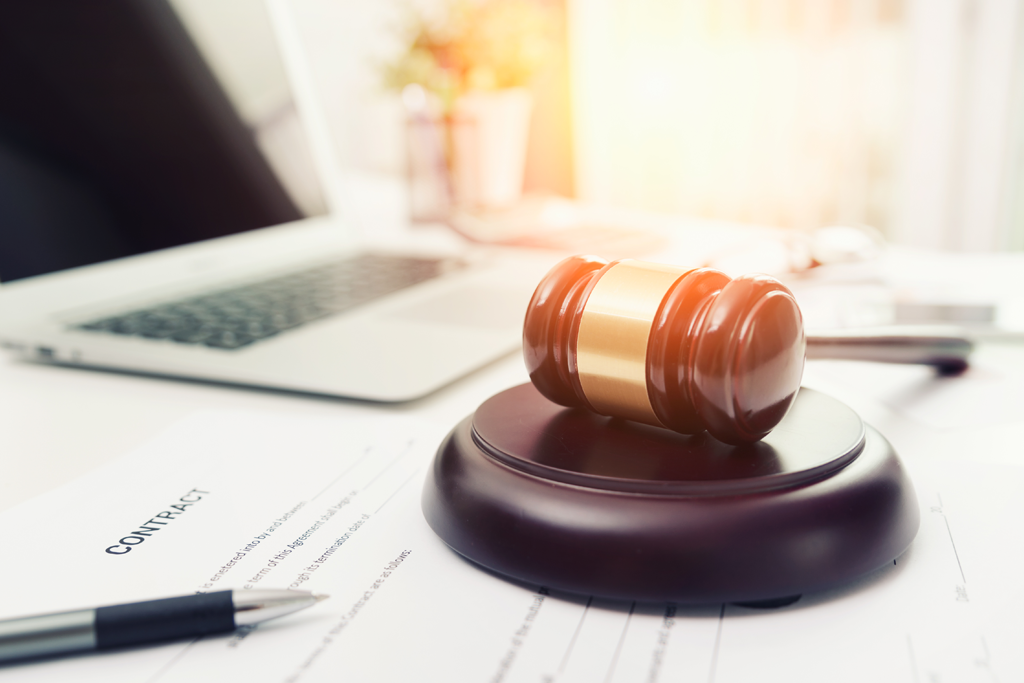 Prior to law school I worked in consulting. My job was leveraging automation and digital tools to replicate time-consuming redundant tasks for privilege and discovery teams on a nationwide litigation effort. I used VBA, SQL and Acrobat to save $180,000 across a single team. My skills in this area have allowed me to operate a law firm where we can handle more than 1000 cases between 15 people, giving each case the individual attention and care it is due, by using digital tools and automation.
The idea is to take all the jobs we have at the firm, and convert each job from a process that a human does by hand in hours, into a digital process done by a computer in seconds.
Types of Law Firm Software We Use
Actionstep – This practice management software is the backbone of our practice. We use it for our calendar, time keeping, project/task management, document portal, document drafting. It costs $75/user monthly.
LawPay – we use this to send invoices and collect money.
Text Expander – This is a big time saver for phrases we type out frequently. For example I type the phrase "/courtesies' ' and it is automatically expanded into the body of an email to a judge attaching courtesy copies. I also use it for email lists. I can type "/probate" and it will expand into the addresses of everyone on my probate team. This is $3.50/user monthly and is really worth the money.
Docusign – Since we are also licensed real estate agents, we can get a discount on Docusign and use it to send an unlimited number of envelopes for $240/year per user.
Adobe Acrobat Pro – We also use Acrobat for e-signing. It costs $19.99/month per person, but with the Pro Plan we can do things like OCR documents which makes discovery a much easier process. I also like to make internal links on my trusts for trust administration so I can easily navigate through a lengthy trust when I'm on a phone with a client.
Microsoft 365 – We use a lot of the suite here.
Word: for drafting documents. With 365, two or more users can be in the same document making changes simultaneously, which makes collaboration easy.
Excel: for spreadsheets. Multiple users can also be in a spreadsheet, which is useful when we are on a team meeting and need to all look at the same data.
PowerPoint: we don't do a lot of presentations, so PowerPoint meets our needs adequately.
Teams: we use Teams to communicate informally. Our policy is "If I can answer in 5 seconds, ask me on Teams, otherwise, use email"
Visio: We use this to create diagrams for our estate planning clients.
OneNote: We use this for internal policies and procedures. OneNote is like a virtual file cabinet that contains many binders of information, which are further divided up into tabbed sections. It's great to organize a mass of information. It's also "live" so people can update the information regularly. We have a OneNote called "Probate Tips and Tricks" which contains "binders" of each county, and within each "binder" we have sections such as court fees, courtesy copy procedures, standing orders, etc.
SendPro – we use SendPro for mail. It works really nicely
CallPlease – we love CallPlease's messaging interface. Our administrative assistant can leave us messages there, and we can mark them as "called back" or "delegated." It is $20/user monthly.
Nextiva – we have never found a phone system we are happy with. Nextiva has nice features, such as being able to call from your laptop instead of your phone, faxing, and being able to 2-way SMS with clients. But the call quality is poor and it is not user friendly at all.